Key points about recruiting:
The reason employee loyalty is history is because it only matters what skills you bring not how long you've worked in any one position.  In fact, the more variety of positions you've held increases your learning agility, making you exactly the type of ideal candidate that is needed since the world itself is changing so rapidly. Multi sector experience makes employees more valuable.
Gen Y workers typically will stay on the job for only three years, unless you have a promotion for them.  So why bother training them in the first place?  Cheryl suggests paying it forward to the next organization.  Meanwhile, developing a pool of noncompeting organizations that trade talent back and forth is one idea.  Creating new opportunities to engage today's workforce is difficult within the confines of one organization itself, but pooling resources may work in the US as it does recently in Europe.
Why bother with all of this effort?  Answer; it costs on average $58,000 to recruit a replacement employee.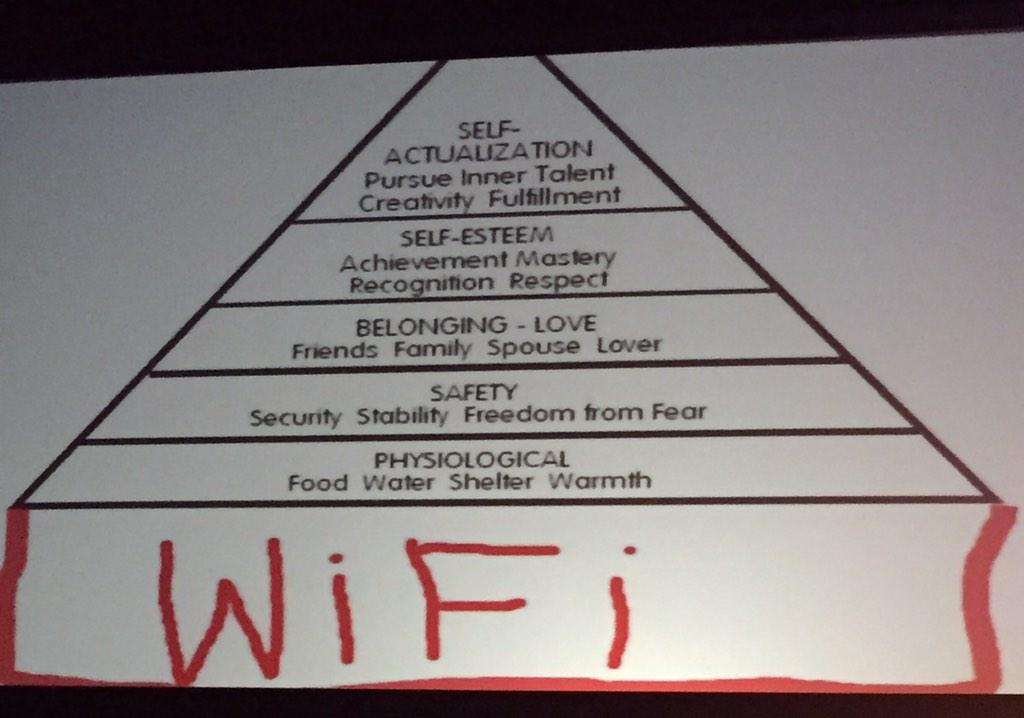 Cheryl revised Abraham Maslow's  pyramid of needs, and this resonated with many of the Gen Y members in the audience.
Does your company have a video on its website?
Employee referrals is the top-quality channel for recruiting.
Does your company offer a blog in fireside chats?
Identify your ideal candidate and then find out what your company has in common.
"Technology training, flexibility, innovation hubs, and friendly leadership are all keys to retention." Cheryl Cran